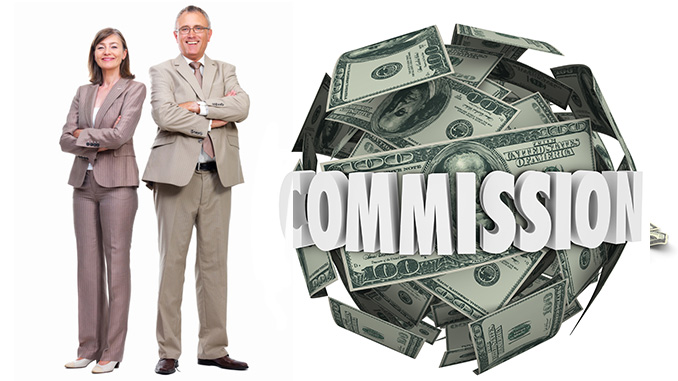 Great Bonuses for August
In addition to their standard residual fee commission, for August all new IACFB Members will earn a BONUS $100 Reimbursement payment in addition to their 50/50 fee split commission when they submit their FIRST accepted factoring client.  This typically provides the agent the out-of-pocket expense for the cost of IACFB Membership for the year.
For August and for IACFB's Sponsored Agents,  is 'tripling" the reimbursement bonus for their FIRST accepted deal in addition to your standard 10% of factoring fees industry commission rate.
Standard Members:  Here's How It Works
Any IACFB Member submitting an accepted deal in August:
will earn $100 FIRST DEAL bonus …PLUS
a FREE SA-Series website
FREE Hosting
IACFB Sponsored Agents:  Here's How It Works
Any IACFB Sponsored Agent submitting an accepted deal for August:
will earn $300 FIRST DEAL bonus…PLUS
hosting fee termination (FREE HOSTING
The Biden economy is bad news for all when it comes to inflation.  But these bads times for most mean good times for factoring agents, brokers, and consultants.  This is your opportunity to grow your business for success today and pave the way for unlimited future earnings tomorrow.