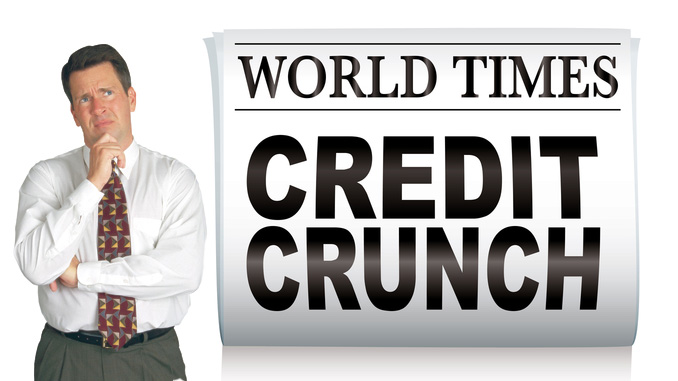 Lending conditions at U.S. banks are tight and likely to get tighter, according to CNBC and the results of a Federal Reserve survey released Monday.  The Fed's closely watched Senior Loan Officer Opinion Survey showed that while credit conditions got more strict, demand declined as well.  And that is good news for factors and the alternative commercial finance industry.
Banks Expect Further Tightening
The outlook for bank lending is dismal for the second half of 2023 with most expecting to further tighten standards on all loan categories," the Fed said in a survey summary.  According to the Fed, "Banks most frequently cited a less favorable or more uncertain economic outlook and expected deterioration in collateral values and the credit quality of loans as reasons for expecting to tighten lending standards further over the remainder of 2023."
On the issue of consumer lending, banks: "reported having tightened standards for credit card loans and other consumer loans, while a moderate net share reported having done so for auto loans."  They raising the minimum required level for credit scores for personal loans and are lowering credit limits in the $1.9 trillion consumer-loan space.
More Bank Failures Coming
"Shark Tank" investor Kevin O'Leary predicts the ongoing cycle of U.S. Federal Reserve rate hikes could lead to more regional U.S. bank failures.  "I am just predicting — and I am very cautious on this — it will break down in the regional banks, which supports 60% of the economy," he said, adding that the rapid rise in the cost of capital is "killing them on their real estate loans."
Regional banks such as First Republic, Silicon Valley Bank and Signature Bank have folded since March.  Those institutions were destabilized by a monetary tightening cycle that has seen 11 rate hikes since March 2022, and the latest increase takes benchmark borrowing costs to their highest level in more than 22 years.
IACFB Factoring Brokers and Consultants:  Act Now!
As in any Credit Crunch, the likelihood if this getting worse for small business is a certainty.  For all types of factoring brokers and business finance consultants, the time to act is NOW.  For the foreseeable future, its time to reach out to business owners and build your relationships.  This is the time to reach out with a new OFFER of a FREE report which we've provided for you in Factoring 202 at the Academy.