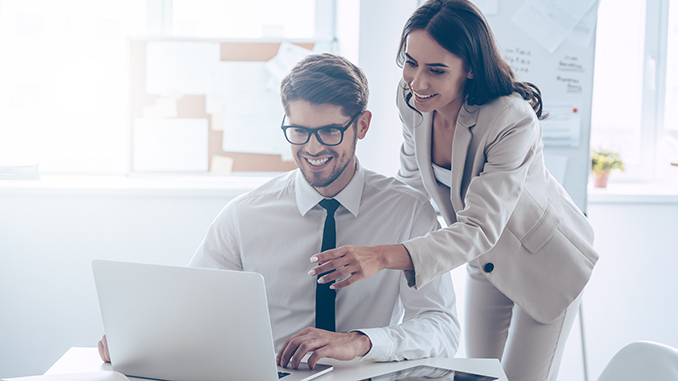 There is no question that the current economic trends that are witnessing bank failures becoming common place should mean good times ahead for brokers and consultants.  Being a Business Loan Broker has always been a good career path for those that have uncovered it.  But exactly what is the normal earnings range for this under-the-radar vocation?  Well according to Indeed, the #1 job website in the world, the average salary for a broker in the United States is $77,133 per year, with the potential to earn an additional $42,000 per year in commissions on average.  So the average business loan broker enjoys solid six-figure earnings.
Additional Benefits 
Traditionally,  loan brokers have many options for employment. For example, a business development officer in factoring will work for a single firm and help to develop new lists of clients.  On the other side profession, freelance brokers and consultants can operate their own business and often can set their own rates. Independent loan brokers set their own hours and determine which clients they want to work with.
Loan brokers can help strengthen the local business community and economy by providing alternative financing service that a business needs for growth. They assist small and large businesses to acquire the financing they need and grow their companies.  They provide funding to hire employees, build the workforce, and develop new customers. Brokers and consultants can also help businesses train their current workforce or try new opportunities.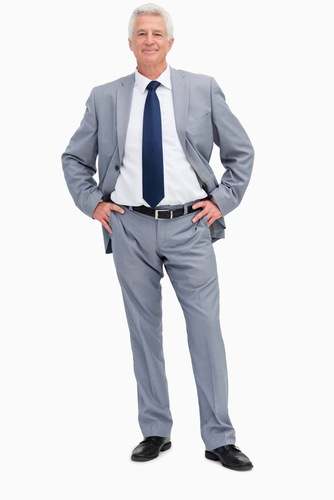 What Does a Typical Loan Broker Do?
There are many types and styles when it comes to loan brokers.  Some focus on factoring and asset-based finance.  Others finance equipment.  Still others are true consultants that provided services in almost every business finance imaginable.  But no matter what the broker's specialty products are, the job features some very common traits.  A loan broker attempts to solve a client's financial situation and determines the best options available to solve the problem. Typically, according to Indeeds Valuation, their responsibilities consist of:
Evaluating clients: Loan brokers examine financial statements and relevant business documents to determine the company's options.

Assessing applications: Brokers review the application with the client to ensure it's complete and contains all supporting documentation.

Finding lenders: Loan brokers evaluate lenders based on the company's needs, valuation and ability to repay the loan.

Presenting alternatives: Brokers offer alternatives designed for the needs of the business. This might include advice to enter a lease agreement rather than seek a loan.

Informing clients: Loan brokers keep clients informed throughout the application and approval process. They indicate their fees and ensure the client understands and agrees to the broker's policies.
Tips to Get Started
The Indeed website provides some important tips to help get your consultancy up, running, and successful.  But one of the most important facets to becoming quickly profitable in this industry is building networks.
Successful loan brokers work with business clients, but they also work closely with lenders. Establishing relationships with the people who approve loans can help brokers find the right programs for their clients. When brokers, lenders and borrowers work together, they form an alliance that contributes to economic growth and mutual prosperity.
Start building your networks.  At the IACFB Academy, we assist you in recognizing the most important opportunities available to you for networking.  Social media, for example, can provide opportunities to meet new clients, get to know local lenders (LinkedIn), collaborate with other brokers (LinkedIn and Twitter) or find a mentor (Certified Freelance Factoring 101 Broker) to help develop your career.  When networking with lending officers, be certain to let that network know you're a alternative commercial finance broker and how you can help them with placement for customers that are bank turn downs..  Hand out business cards or other material that lists your services or products at Chamber of Commerce meetings.  And most important, start investing in building your personal business network of sub-brokers (agents) from the very first day you are in business.