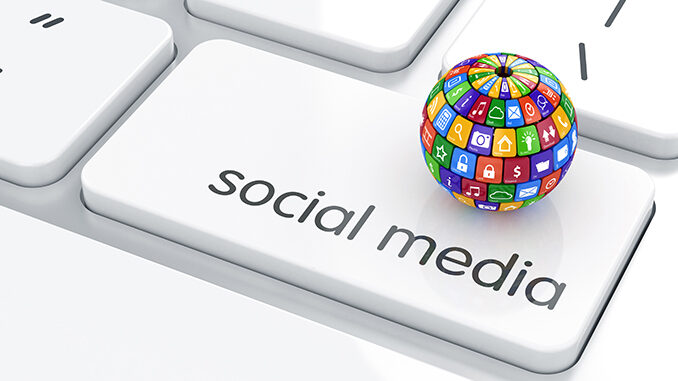 All successful career Factoring Brokers and Consultants know the importance of building expansive referral networks since the factoring industry polls members and year after year, those polls show that roughly fifty percent (50%) of all new clients are booked in as a result of a referral.  Constructing networks of accounting professionals, lending officers, and other business professionals you meet through networking and subsequently building relationships with such sources of referral are the cornerstone of a successful consultancy.  Building these referral networks may take some time and, in some instances, some training to make your networks more effective.  But with the IACFB (International Association of Commercial Finance Consultants), all of the tools are available to assist you in not only meeting such high quality referral sources, but also providing them with FREE training to help them more productive.
Sponsored Agent Training for Referrers
All IACFB Freelance Factoring Brokers and Consultants are aware of their ability to build extensive Sponsored Agent Networks of sub-broker referrers using IACFB special agent training.  Sponsored Agents enjoy Factoring 101 "Lite" factoring broker training program and are then supported with a high quality lead-generating WordPress landing page.  Sponsored Agents share commissions with their Freelance sponsor with most also providing such commissions on a residual basis so this program is an exceptional home based networking business that almost anyone can succeed at.  But…there is a small expense to that program due to the website.  But most of your "professional" referrer networks you meet and build relationships with on LinkedIn, for example, already have a business website.  Is there a way to train your networks without any expenses whatsoever?
Signing Your Network Members Up as Registered Guests at the IACFB Academy
So since the comprehensive online training available to Sponsored Agents is easily accessible through the IACFB Academy, is there a way to "share" that training with others and that could make great members of your  growing referral networks?  Yes there is! And that is to sign up every new network member you enlist as a network member as having "Registered Guest" privileges" at IACFB.
Individuals that are provided Registered Guest status at IACFB are granted full access to the Sponsored Agent training at the academy.  Unlike your Sponsored Agents that heve unlimited access to this area, Registered Guests are limited to the "10 Day Free Look" provision at the academy.  But for your valuable network members such as bookkeepers, tax preparers, QuickBooks Pro Advisors, and others, the 10 Day Access provided is more than enough time to learn all of the basics of factoring and most importantly, how to send business owners they meet in need of financing your way.
Pros and Cons
One of your primary goals of networking, whether it be on LinkedIn or other social media< is to move the results of your networking campaigns to more productive ground (referrals) that comes with building relationships.  Offering FREE training is a great way to foster and start a true relationship with these important professionals.  Offering Registered Guest status at IACFB provides…
Pros
valuable FREE training that can mean significant earnings to those you meet
a 10 Day FREE look which is all that is needed to send business your way
possibility to convert and enlist your Registered Guest to true Sponsored Agents
make all of your network members aware of YOUR lucrative "We Pay for Referrals" program
Cons
your "trained" network members become aware they can receive (and will expect) a share of your commissions
some (a very few) will be enticed to become a freelance factoring consultant just like you (training your competition)
How to Sign Up a Registered Guest
T0 sign up a member of one of your networks as an IACFB Registered Guest, simply complete the form located in the right column of this related lesson in the Factoring 202 Marketing Training in the Academy.  Once received, your guest will receive their temporary login credentials which will give them access to your "gift" of training.