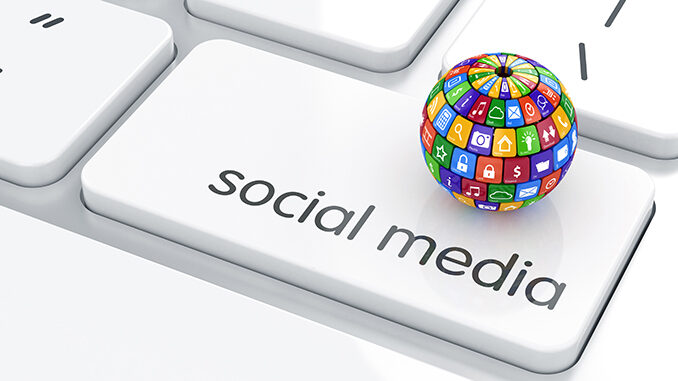 All successful career Factoring Brokers and Consultants know the importance of building expansive referral networks.  Factoring industry polls its members year after year after year and those polls show time and time again that roughly fifty percent (50%) of all new clients that are sourced, are booked in as a result of a referral.  Constructing networks of accounting professionals, lending officers, and other business professionals you meet through networking and subsequently building relationships with such sources of referral are the cornerstone of a successful consultancy.  Though building these referral networks may take some time and, in some instances, some training to make your networks more effective, this has to be done.  This is the key to building your passive residual income channel.  And with the IACFB (International Association of Commercial Finance Consultants), all of the tools are available to assist you in not only meeting and developing such high quality referral sources, but also providing them with FREE training to help them become more productive in lead-generation for you..
Sponsored Agent Training for Referrers
All IACFB Freelance Factoring Brokers and Consultants should now be aware of their ability to build extensive networks of referrers using IACFB's FREE magazine training.  And additionally, your Sponsored Agents are now supported with a high quality lead-generating WordPress landing page with VIDEO.  As a Freelance Consultant, you will share commissions with your Agents and usually providing such commissions on a residual basis.  This makes this program an exceptional home based networking business that where almost anyone can succeed.  Though there is a small expense to the program due to the landing page / website, most of your new referrer that you enlist will gladly opt for the website with its VIDEO lead-generating content.  (See Agent Landing Pages)
Free Training Plus Earning Affiliate Commissions
One of your primary goals of online networking, whether it be on LinkedIn or other social media,  is to move the results of your networking campaigns to more productive ground (referrals) and that comes with building relationships.  Offering FREE training is a great way to foster and start a true relationship with many types of  important professionals.  Offering Magazine Referrer Status here provides…
Pros
valuable FREE training that can mean significant earnings to those you meet
an unlimited FREE look at the magazine which is all that is needed to send referral business your way
the possibility to convert and enlist your Referral Guests to true Sponsored Agents with website
in addition to adding lead-generating capabilities, you additionally earn affiliate commissions for each new Sponsored Agent you sign up.
Cons
your "trained" network members become aware they can receive (and will expect) a share of your commissions
some (a very few) will be enticed to become a freelance factoring consultant just like you (training your competition)
How to Sign Up a Referrer
T0 sign up a new member to one of your networks, you now only need to have your new referrer / agent sign up here at the magazine   From the Magazines MENU, just select SUBSCRIBED.  The form will provide you with a link to the Agent Course.