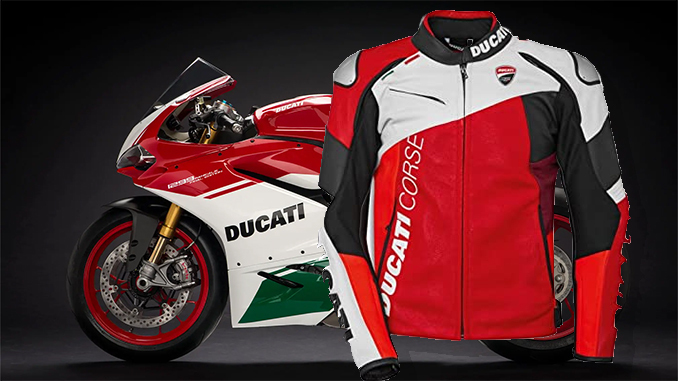 All professional and career-driven factoring brokers know the importance of networking and building strong, meaningful relationships.  Every year when polled, industry factors and lenders say that a full 50% of new clients acquired were the result of referrals from networking.  Additionally, all industry brokers know the importance of recognizing and uncovering unique industry niches for marketing.  In other words, how do you expose a great industry to market to?  Where do you focus your precious marketing dollars?   For some savvy factoring brokers, they've found the answer…the perfect answer.  They have uncovered the motorcycle industry.
Why This is a Great Niche to Pursue
Why is this such a great niche to invest in and pursue?  Simple.  Forgot the fact that motorcycles provide great transportation at a fraction of the cost of an automobile.  Above and beyond that, this industry provides two enormous opportunities for factoring brokers.
CUSTOM PARTS MANUFACTURERS:  We're not landing the account of a major manufacturer here.  Your opportunity to land a Harley-Davidson is nil.  However, the number of manufacturers that make and sell custom parts and apparel is simply endless.  Custom seats, racing modifications, custom exhausts. windscreens, chrome parts, leather bags, rain covers, and a selection of striking apparel that would make designers like Gucci and Calvin Klein blush.
NETWORKING OPPORTUNITIES:  Factoring broker know the value of networking with others.  In fact, getting your name "out there" is one of the key cornerstones of industry success.  Joining clubs and local organizations is very important to your business and especially for those new to the industry.  Motorcycle ownership opens door after door to event opportunities for building relationships with small and large groups alike.  Your ownership means your accepted in a tight knit community where you will attend local meetups, go on extended cruises, enjoy motorcycle shows, numerous larger events in virtually every state, and even attend national events.
The Door is Always Open.  How to Get Started
For career factoring brokers, you are always looking for a new and overlooked opportunity.  For many of you, the opportunity may be staring you right in the face.  And, if you have never considered motorcycle ownership and getting involved with this pastime (or sport), here's what to do.  Head down to a local dealer and view their products.  Decide what type of motorcycling lifestyle your interested in.  Do you know the difference between a sport bike, a cruiser, and a naked bike?  If you don't, no need to worry.  Start your process of motorcycle education.
Once you choose a lifestyle you think you'll be interested in, it's time to take some lessons.  And one of the best places to learn is through your dealer who will typically be involved with the best local schools / courses available.  In fact, some dealers, such as Harley-Davidson, have their own school that provides you with step-by-step training formatted for every state in the union.
Find Out More
Though electing to become involved in motorcycling is a major step for many, few will regret it.  In addition to opening a door wide open to an exciting lifestyle change, it also opens the door to your factoring business.  The number of small B2B manufacturers in this industry are almost too numerous to count.  You'll see hundred (if not thousands) of unique custom product as you start visiting local dealerships and shopping for your new bike.  Also, spend some quality research time checking out online motorcycle magazines as well as all of the thousands of available reviews of products and equipment available on You Tube.