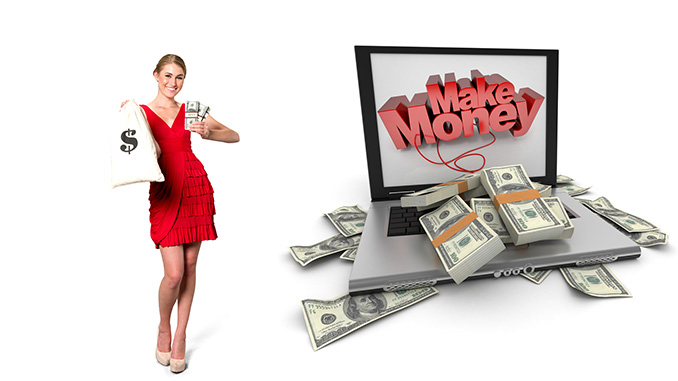 The IACFB Membership Challenge begins August 1st and runs through December 15th.  This is a GREAT Challenge that utilizes the DataMax Affiliates Program which offers affiliate cash month to month plus "Bonus Cash" for your Holiday Shopping.  This is an easy Challenge for those currently NON-IACFB MENBERS
How This Challenge Works and How You Earn…Earn…Earn 
This is a VERY SIMPLE "Challenge" that is a part IACFB's Annual Annual Membership Drive we sponsor every August – December.  If you're new to the industry and exploring its opportunities, this is a GREAT WAY for you to EARN FREE TRAINING and here's how it works…
As a NON-IACFB Member, simply INTRODUCE Factoring and the home-business of becoming an IACFB Agent.  Invite your friends and acquaintances to subscribe to our mailing list and to learn more about opportunity that alternative commercial finance brokering provides to home-based entrepreneurs.
Those you refer will be added to our "Special" IACFB / Magazine Subscriber mailing list.
Once you have successfully referred ten (10) new subscribers to IACFB, you will earn Registered Guest privileges at IACFB.
If any of your referrals join IACFB as Sponsored Agents, or Freelance Brokers, you will BE UPGRADED and earn a a $99.95 Promo Discount Coupon worth Full Agent Membership and an SA-Series Website.  Since this program is just $99.95 retail, that means you will earn your program ABSOLUTELY FREE.  You will only be responsible for monthly website hosting.
But There's More…Much More!
Once you have earned Sponsored Agent status awarded to you from your referrals, you will then qualify for Affiliate Commissions at DataMax.  But don't stop.  Continue referring those you meet on social media and in person to IACFB.  As you build those referrals, you will be earning more and more as your Registered Guests recognize the opportunities available in our business and opt for Sponsored Agent status with IACFB   And for each one linked to you, you will earn $25 in affiliate commissions.
GRAND PRIZE:  And there's more.  The Member Drive's Top Three (3) Grand Price Winners will be calculated on December 1st based on their Affiliate Commissions and will are paid an additional "$25 Amazon Gift Card BONUS" for each active Sponsored Agent you've referred during the contest.
So Get Started!  Send in Your Subscribers and Earn Your Free Training!  Here's How to Submit a New Subscriber
Submit your first ten (10) referrals and earn your Registered Guest Training Award. To submit a Name and Email Address for a our Subscription List, simply…
Click the BUTTON below and complete the form…or…
Complete the identical form at IACFB.Academy
Once IACFB has received, your submission to include the name to our Magazine Subscription List,  your subscriber submission will receive an email validating his or her opt-in to IACFB's Subscription List and you will receive an email that your submission has opted in.
Additional Questions and Answers
This is a GREAT IACFB Challenge and we have an in depth Questions and Answers Page with VIDEO at the Academy.