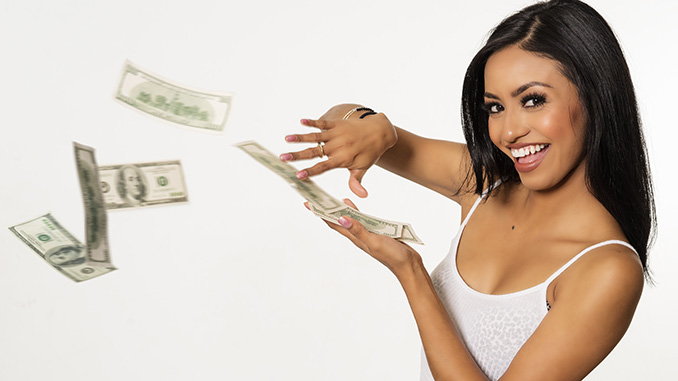 This is a great challenge for existing IACFB members and our newer IACFB Sponsored Agents.
Earning FREE Training at IACFB Factoring Broker Academy
As everyone knows, the ultimate goal of most IACFB members is to become career oriented freelance professionals in the industry but that usually takes some time as you learn the ropes.  For members and agents, it is also requires a slightly larger investment in training.  But…this challenge provides that training and investment for FREE with our SQL "LEADS" Challenge at IACFB.
The SQL "LEADS" Challenge 
The primary job of any "Sponsored Agent" is lead-generation.  Through their normal networking channels, agents provide financing information (booklets) to small business owners in need of factoring or asset-based finance options.  These are valid SQL Leads (Sales Qualified Leads) and IACFB follows up on the agent's leads and if the lead develops into a client, the agent earns commissions.  So success for Agents its all about "LEADS".  Agents DO NOT get involved with actual sales.  IACFB contacts the lead and closes most deals.
The SQL "LEADS" Challenge provides some additional motivation by providing FREE additional training and program support at the Academy based on LEADS submissions and there are two (2) levels of challenges.
5 SQL LEADS Submitted:  FREE upgrade to Factoring 101 Training Program and website upgrade with a $349.95 value
10 SQL LEADS Submitted:  FREE upgrade to Commercial Finance Consultants and website upgrade with a $499.95 value
So…Its All About "LEADS"
So this SQL LEADS Challenge is really just about doing your job as an Agent.  The Sponsored Agents Program is the very, very low cost entry-level program at IACFB.  It gives you, the home-based entrepreneur, everything you need to succeed from the program's basic factoring training along with it's powerful website for lead-generation.  Once in place, the rest is up to the agent and answers that question; "is this a good fit or home-business for me?"
If you are the type of  home-based entrepreneur active in communities (social online or physical networking at clubs and organizations), this should be a great challenge to participate in. And…the Agent SA-Series program's website with it's included VIDEO and FREE Factoring Booklet for business owning visitors makes it very easy to generate SQL Leads and cash in on this challenge.
Challenge SQL LEAD (Sales Qualified Lead) Requirements
To win this Challenge and cash in on the Training Program FREE Upgrade…
SUBMISSIONS:  can be the result if a FORM submission from you SA website or from the FORM at IACFB.com
B2B ONLY: Business owner must be B2B and completes and returns a standard Company Profile evidences their interest in our / your services
AGENT CONTACT: IACFB will contact business owner.  Agent must have spoken with the prospect within the preceding 72 hours.