Protected: Got a Great Prospect? Watch Out for These Deal Breakers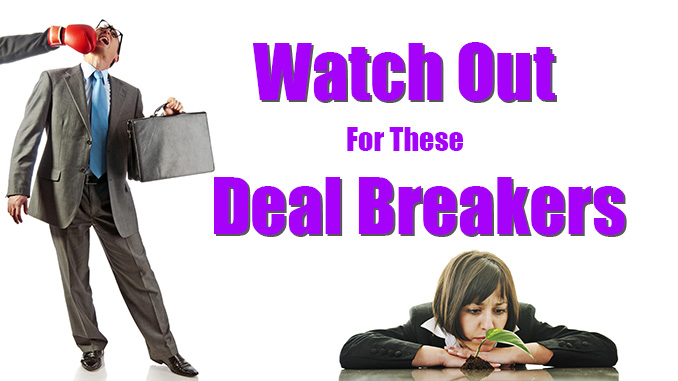 Related Articles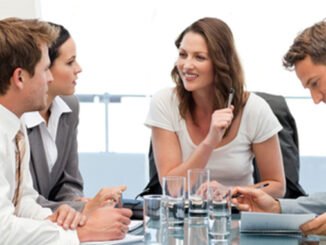 There is no excerpt because this is a protected post.
Factoring is just one of the many methods and types of business finance.  While virtually everyone is familiar with the concept of "getting a business loan", that is too simplistic.  There are, in fact, many […]

You must be an IACFB Member or Factor and logged in to view this content.  To explore membership at the IACFB (International Association of Commercial Finance Brokers), view our website at http://www.iacfb.com/orientation.