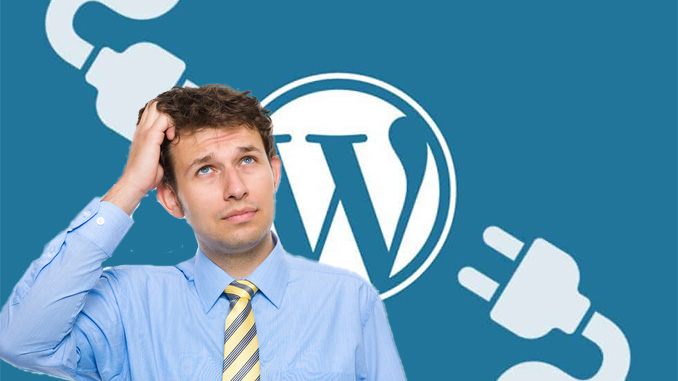 WordPress is one of the most popular content management systems (CMS) in the world, and one of the key reasons behind its success is its extensibility through plugins. But what exactly is a plugin in WordPress, and why are they so important? Let's delve into the world of WordPress plugins to understand their significance.
Defining a Plugin
A plugin, in the context of WordPress, is a piece of software that extends and enhances the functionality of your WordPress website. Think of it as an add-on or an app for your website. These plugins are like the Swiss Army knives of the WordPress world, providing a wide range of features and capabilities that can help you tailor your website to your specific needs.
Why Are Plugins Important?
Plugins are essential for several reasons:
1. Customization: WordPress plugins allow you to customize your website to meet your unique requirements. Whether you want to add contact forms, social media sharing buttons, e-commerce features, or advanced SEO tools, there's probably a plugin available to help you achieve your goals.
2. Ease of Use: Plugins are designed to be user-friendly. You don't need to be a coding expert to use them. Most plugins come with user-friendly interfaces and setup wizards, making it easy for anyone to enhance their website's functionality.
3. Time and Cost Efficiency: Instead of spending time and money developing custom features from scratch, you can use pre-built plugins. This not only saves you resources but also reduces the time it takes to implement new features on your site.
4. Community Support: The WordPress community is vibrant, and there are thousands of developers creating and maintaining plugins. This means that you have access to a wealth of knowledge and support from fellow WordPress users.
Types of Plugins
There are various types of plugins available for WordPress:
1. Functionality Plugins: These add new features and functionalities to your website. Examples include SEO plugins, e-commerce plugins, and social media sharing plugins.
2. Maintenance and Optimization Plugins: These help keep your site running smoothly. They can include caching plugins, security plugins, and backup plugins.
3. Customization Plugins: These allow you to personalize your website's design and appearance. This category includes page builder plugins, theme customizer plugins, and widget plugins.
4. Integrations Plugins: These help integrate third-party services with your website, such as email marketing services, CRM systems, and analytics tools.
Installing and Managing Plugins
To install and manage plugins in WordPress, follow these simple steps:
Log in to your WordPress dashboard.
Go to the "Plugins" section on the left sidebar.
Click on "Add New" to search and install plugins from the WordPress Plugin Repository.
Alternatively, you can upload a plugin you've downloaded from another source.
Once installed, activate the plugin to start using it.
Remember to be cautious when choosing plugins and only install those from trusted sources, as poorly coded or outdated plugins can have adverse effects on your website's performance and security.
Plugins are the backbone of WordPress's flexibility and adaptability. They empower website owners to tailor their sites to their unique needs without requiring advanced technical skills. With thousands of plugins available, WordPress's flexibility is one of the main reasons it remains a top choice for website development and content management.