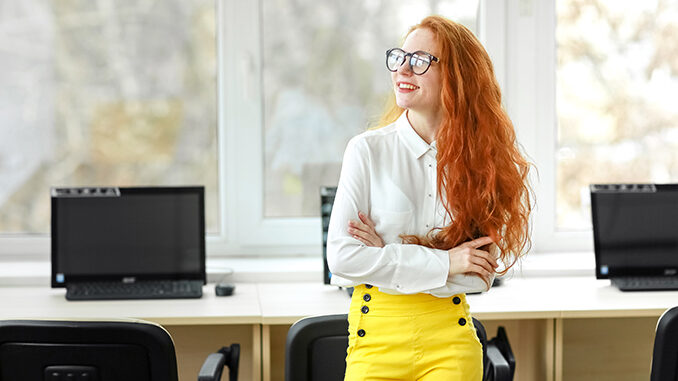 More and more home-based entrepreneurs and mobile creatives are discovering factoring and the under-the-radar opportunity known as "factoring broker" which is commercial finance consulting if practiced on a career / professional level.  But though the business of brokering in this lucrative industry as a true freelance consultant is rapidly growing, the vast majority of those that get involved do so on a more occasional "referrer" basis.  And for those that are more interested in just learning a little about factoring, how it works, and then being able to periodically refer a cash-starved business owner to a factor for an attractive commission, IACFB (the International Association of Commercial Finance Brokers) provides you training through the "Registered Guest Program" at IACFB Academy.
The Sponsored Agent Program
The Sponsored Agent Program at IACFB Academy answers the question…"How can I earn a commission as an occasional industry referrer by simply being at the right place, at the right time, and being armed with the right knowledge to close a deal?"  In a nutshell, that is the Sponsored Agent Program at IACFB.
As a Sponsored Agent at the Academy Campus, you are provided with…
a comprehensive training program using sections of the basic factoring course in Factoring 101 Program
Access to IACFB's LinkedIn Group
Access to IACFB's YouTube Channel
Access to IACFB's Factoring Broker Magazine, Commercial Finance Consultants
An introduction to a Freelance IACFB Consultant who will work with you as you submit your first commissionable deals
This complementary program at IACFB Academy is a unique program for members and only requires that you have a "Sponsor".   Sponsors are selected from the IACFB's Freelance Professional Consultants who request interested agents by placing ads on the IACFB Factoring Broker Group on LinkedIn.  For IACFB's Sponsored Agents Program, which focuses on strictly the factoring product (and it's lucrative residual commission payments), IACFB provides each agent with a professionally designed WordPress Landing Page with a lead-generating VIDEO salesperson.  This powerful VIDEO guides the WordPress Landing Page visitors to download a FREE booklet (the "FREE Factoring Guide".  Once the visitor downloads the booklet, your Sponsor follows up with a call and prospects the business owner regarding factoring, asset-based revolving lines of credit, inventory finance, or other financing products.
How to Select Your Sponsor
The Sponsored Agent Program is strictly a program for "part-timers" and those actively involved in networking.  That not only includes social media such as those involved with LinkedIn, Twitter, and Facebook, but also those individual that involved in the community in clubs and organizations such as Rotary, Lion's, Elks, etc.  In fact, any club or organization that provides you with periodic meetings where you meet others and engage in conversation is the perfect venue to earn commission income as a Sponsored Agent.  To get involved in the agent program, join the LinkedIn Group for IACFB.  If you are interested, simply place an ad (post) telling others you are interest in becoming an Agent.