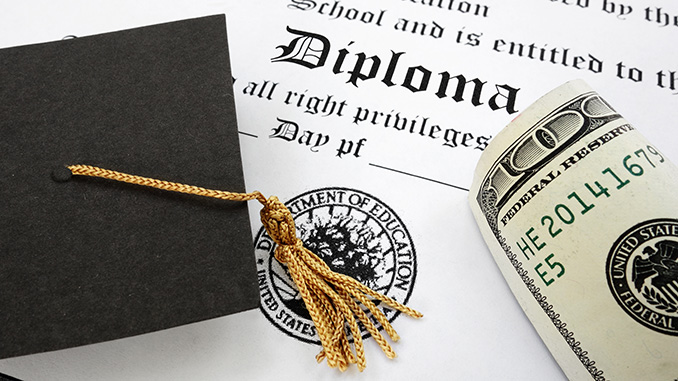 While no one argues that a college degree is essential for some vocations (physician, lawyer, teacher, etc.), consulting in alternative commercial finance is not necessarily one of them.  No question, factoring brokers will find some basic accounting knowledge is helpful to have.  You should understand some of the problems faced by small business owners when it comes to cash flow.   Also, you'll find that having a few tips about generating leads lodged somewhere  in your back pocket will come in handy when marketing.  But, all in all, there is no real college major that will prepare you for these career.  I mean, see if you can find a course in "Factoring and Forfaiting 101" at any university. (other than IACFB Academy).
So other than those vocations that require a hard diploma to participate in, there must be other benefits by spending four plus years of your life getting into debt…RIGHT?  Well we can tell you for certain, the business of becoming a commercial finance consultant is not one of them.  In fact, it may be actually harmful, since the average college grad will be saddled with nearly $40,000 in debt at graduation.  And while opportunities for various 9-5 jobs open up for such "educational debtors", having your own home-based consulting business is not one of them.
Take Our Poll and Tell Us What You Think
Does you college education (or lack of it) make a difference in your business as a Factoring / Commercial Finance Consultant?