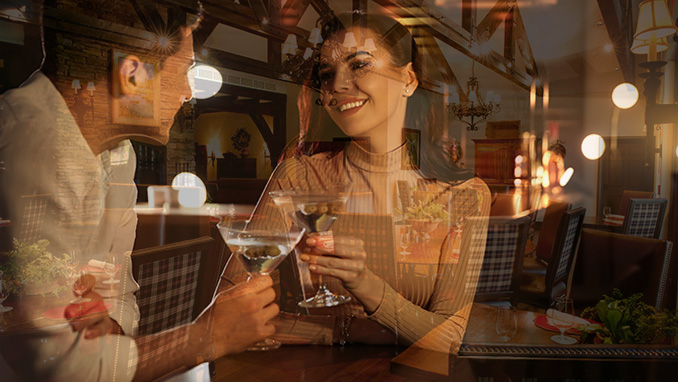 Consulting can be a stressful profession and for factoring brokers, there's no difference. One of the most important tasks for all factoring professionals is to find the time to take vacations and recharge your business development batteries.   In the hustle and bustle of our daily lives, it's easy to get caught up in work and forget to take time for ourselves. However, it's crucial to prioritize taking vacations from work to maintain a healthy work-life balance and overall well-being.  Here is one of those GREAT spots to put on your "bucket list" to visit that is well known to be one of those GREAT "battery recharging destinations.
Highlands North Carolina
Situated on a mountain plateau in western North Carolina, Highlands resides some 4,000 feet above sea level.  But according to Atlanta Magazine, this four-stoplight town of is anything but secluded.  Highlands is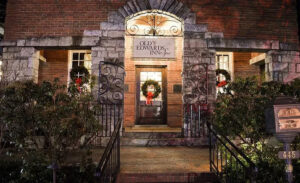 often called the "Aspen of the East" and it attracts some 200,000 visitors every year. Visitors come for its mild weather, endless hiking trails, and manicured golf courses…but they also come for Highland's Main Street. The town of Highlands is often referred to as "straight out of a postcard".
Visitors to Highlands enjoy its four square blocks of  canopied restaurants and boutiques,, and charming inns, including The Old Edwards Inn and Spa.  In the fall, restaurants host sold-out dinners during the town's signature food and wine festival; come winter, shops compete in holiday window-display contests. Still, this is not a place built for tourists in search of a small-town feel.
What to Do in Highlands
Highlands attracts all types of outdoor enthusiasts and particularly in the summer season, when the weather is cooler than in numerous other regions of the southeastern United States. Visitors can enjoy a diverse assortment of activities such as hiking, fishing, golfing, and whitewater rafting and other
Enjoy the Scenery by Taking Short Road Trips: There's no shortage of scenic drives in North Carolina and in the Highlands region, the Cullasaja River Gorge scenic drive, which travels between the towns of Highlands and Franklin, is one of the more popular ones.
Golf at Highlands Country Club:   Highlands Country Club is actually two nine hole adventures and the character of the course's differ drastically between them
Go Antiquing:  If you a collector of antiques, you'll be overwhelmed in Highlands.  Enjoy The Reclamations, Mirror Lake Antiques, and many more.
Enjoy the Artwork:  Highlands is the home of many artists and you can view some of their work at the Highlands Art Gallery and the Bascom Center.  On display there are a wide variety of works by local artists and you may even get the chance to see some of the artists work on their newest creations.
Cast a Fishing Line:  Fishing is popular in Highlands on the renowned Chattooga.  This river is known for its amazing fishing opportunities including shoreline or fly fishing.  With a little luck, you'll have the chance to reel in a variety of species including rainbow trout, brown trout and wild brook trout.
There is much, much more to do in Highlands.  Check out this excellent article:  26 Things to Do in Highlands North Carolina
Although a great vacation spot, Highlands is made for the people who actually live here.  The thoroughfare is home to Highlands's only hardware store, a barber shop, a post office, and four churches. It is both a gathering place for locals and a sweet escape for visitors—a Main Street in every sense of the word.  Check out this excellent article in the Huffington Post.   9 Reasons to Visit Highlands North Carolina.