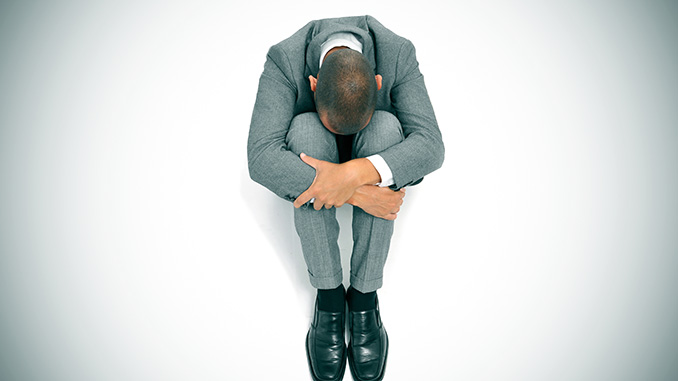 Automation, driven by technologies such as artificial intelligence, machine learning, and robotics, has revolutionized various sectors, from manufacturing and logistics to customer service and data analysis. Tasks that were once performed exclusively by humans are now being carried out by machines with unprecedented speed and accuracy. The fear of job loss to automation is not unfounded. Routine, repetitive tasks that can be easily codified are prime candidates for automation. For example, tasks like data entry, assembly line work, and simple customer service inquiries can now be efficiently handled by robots or AI-driven systems. As a result, jobs that involve these activities may be at risk.
While certain jobs may be vulnerable to displacement, the human capacity for creativity, empathy, and complex decision-making remains unparalleled.  Because of this, more and more Americans are seeking out options, and many opting for home-business options, for what many see as inevitable.  Does the rise of automation raise concerns about the future you job?  Let us know in the following IACFB poll.
Thanks for participating in our survey.  Now, if you're feeling lucky, spin our wheel to earn a prize or award.
$25 Off
$10 Off
FREE Membership
$50 Off
$10 Off
$25 Off
$75 Off
FREE Membership
$10 Off
$25 Off
FREE Membership
Winner $100
Get your chance to win IACFB products!
Enter your email address and spin the wheel.
Win IACFB training and more!
Our in-house rules:
One game per user
Cheaters will be disqualified.
How to Collect Your Contest Winnings
Thanks for playing and congratulations to all winners.  To collect your winnings: