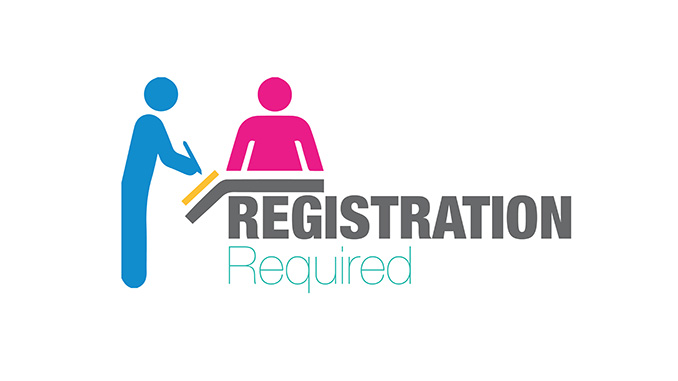 This Article is So Good Its for Registered Subscribers Only
Thank you for your interest in Commercial Finance Consultants Magazine.
You've been redirected to this page while trying to access one of our archived or premium articles that require REGISTRATION as an  IACFB member or subscriber. We appreciate your interest in our content and want to thank you for choosing to explore our magazine.
At Commercial Finance Consultants Magazine we are committed to delivering high-quality, informative, and engaging content to our readers. While some of our articles are exclusively available to our IACFB members and subscribers, we also offer a wide range of FREE MONTHLY CONTENT that we believe you will find valuable and enjoyable.
We believe its important to provide both free and premium content to cater to the diverse needs of our audience. If you are interested in gaining full access to our premium and archived articles and content, we invite you to explore our very affordable membership.  By becoming an IACFB member, you will gain access to a wealth of factoring broker related exclusive and in-depth content.
Sincerely,
Commercial Finance Consultants Magazine
Become an IACFB Member and get informative articles, training content, and more.