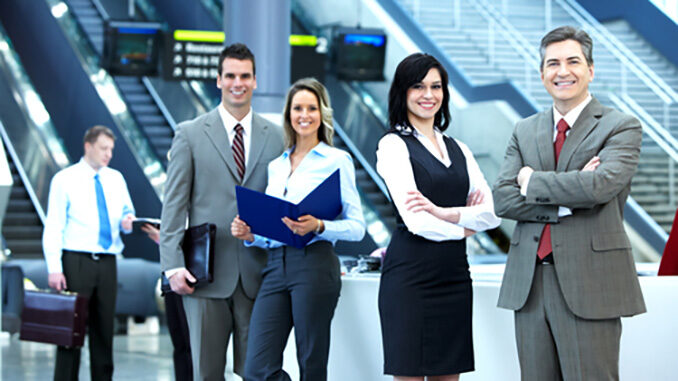 While most know the various career paths available to members of the IACFB (International Association of Commercial Finance Brokers), one option is unique and has been requested many times and especially since we started the new IACFB YouTube channel and that is, "What is the Registered Guest Program" at the Campus?  Well, very simply, Registered Guests are non-members who have either earned or have subscribed to 30 Day Privileges at the Academy Campus.  Registered Guests…
Earn access to Factoring 101, 202, and 303 training as IACFB Academy
Earn access to the IACFB Factoring Broker Magazine
How to Qualifies for Registered Guest Status:
become a member of a IACFB member/factor
qualify for one of IACFB's periodic "Challenge" contests
Free Training!  A Great Method of Deciding if the Industry is Right for You.
Registered Guests are simply temporary IACFB members with special privileges at the Academy and here at the magazine.  They have 30 days to view all of the Campus Courses and Lessons at the Academy as well as "Member Only" archive areas at the magazine.  Once through training, many Registered Guest will then opt to continue with their IACFB full membership
Find a Sponsor:  How to Enter and Sign Up for FREE Academy Training
To become a registered guest…
Visit the IACFB's Directory of Factors and Lenders
Using the Directory's search tool, search for "IACFB Training Member"
From the listings displayed, select a factor and display their website
From their "Referrer, Partners, or Brokers" information page, contact them via their sign up form and request Registered Guest Training at IACFB
Signing up as a Guest at IACFB
Signing up for the Registered Guest Program is exactly the same as signing up as a new IACFB Member:
Visit IACFB's Membership Form at DataMax  (click here)
When entering your credit card info, use the "Promo" code provided by the factor at check our
You have zero cost when checking out.
If you decide to remain at IACFB and benefit from support, do nothing and you will be then charged just $4.95 per month
If you decide to terminate your membership, simply log into your client area and either terminate or send DataMax a "Support Ticket" to termiante your membership.  Note:  You can only use the FREE PASS provided by your factor one time.
Learn More About the Industry
While the actual cost of becoming an IACFB member is minimal (just $29.95 plus $4.95 subscription), Registered Guest 30 Day access is the perfect method of taking the first steps to building a true career and profession in this exciting industry.  Most seeking the perfect home business to launch in today's challenging economy and job marketing are completely unaware of the opportunity available as an agent or broker in this "under-the-radar" industry.  Worldwide, factoring is an enormous industry with almost unlimited opportunities.  Most entrepreneurial mobile creatives in search of a home business have simply never heard of factoring.  The Registered Guest Program at IACFB is the perfect way to learn more about this lucrative opportunity.