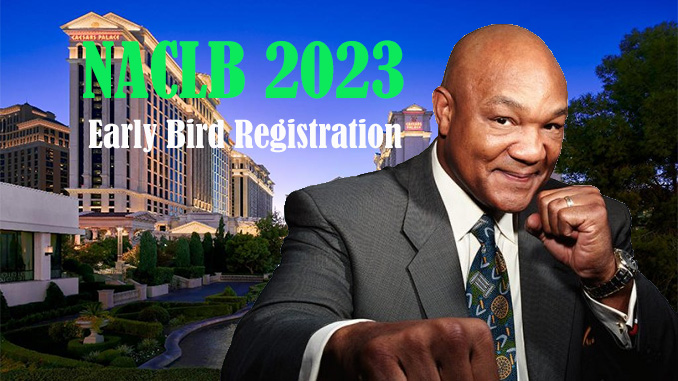 One of the premier events for Commercial Finance Brokers, this years Las Vegas Event features exciting opportunities and especially those new to the industry.  This year there are at least 900 commercial loan brokers expected to attend.  We are the nation's only conference that brings together commercial lenders and commercial loan brokers. These professional loan brokers are responsible for over a billion dollars in funding.
Experience the only conference where commercial loan brokers and lenders converge over three days to gain valuable profitable relationships. Last year there was over $53 Million in term sheets generated by the lenders that sponsored.
Attending is an opportunity to meet the top lenders and service providers that cater to the brokerage community. These brokers are responsible for over $5 billion in small business and commercial financing each year.
Additional Details available at https://www.naclb.org/